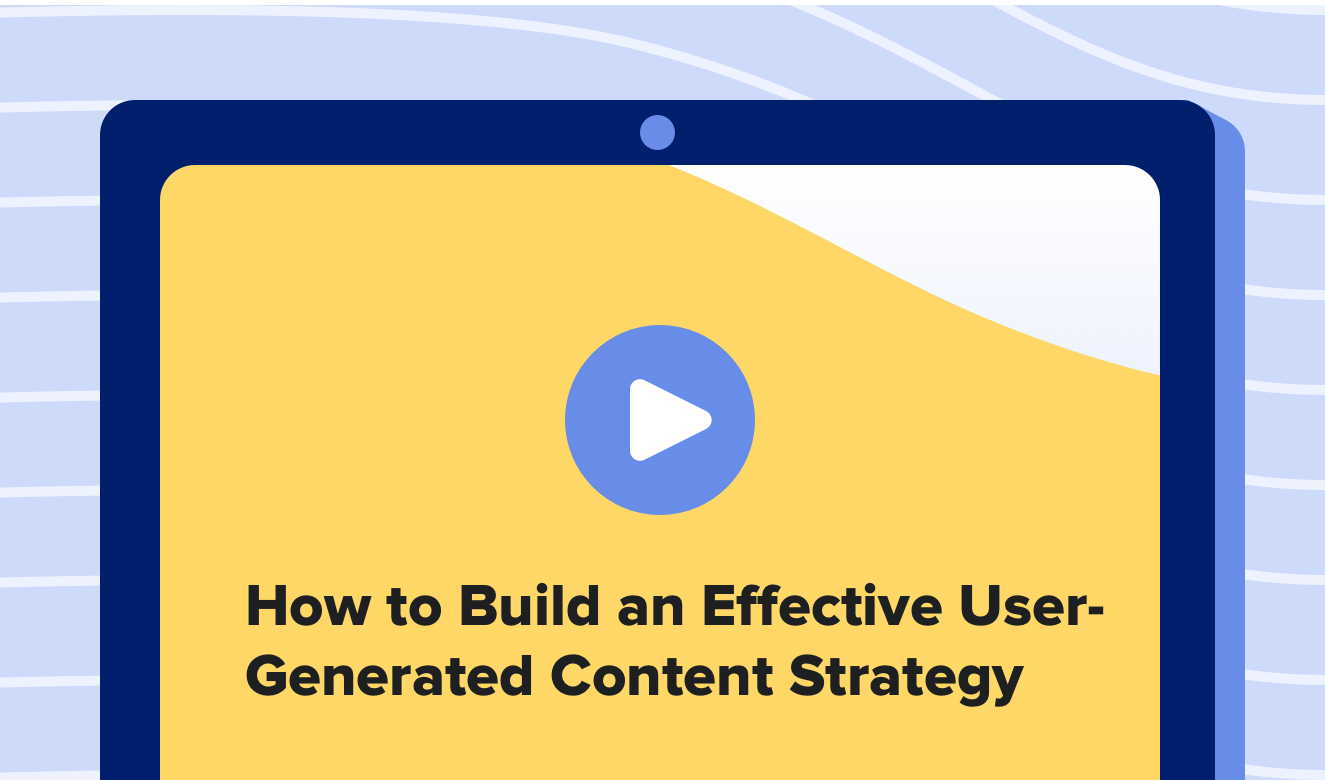 Influencer marketing and user-generated content are becoming huge marketing assets. Third-party content about your brand creates authenticity that can't be replicated by polished collateral and ads. But how do you leverage influencers and user-generated content for campaigns? With the help of our friends from Sprinklr, we walk through why UGC is important, how to build a strategy, and cool use cases from brands today.
Download "How To Build A User-Generated Content Strategy" to learn:
How brands are using UGC today
How to track results from your UGC campaigns
Utilizing UGC to meet your business goals
How to measure and improve your UGC tactics
?