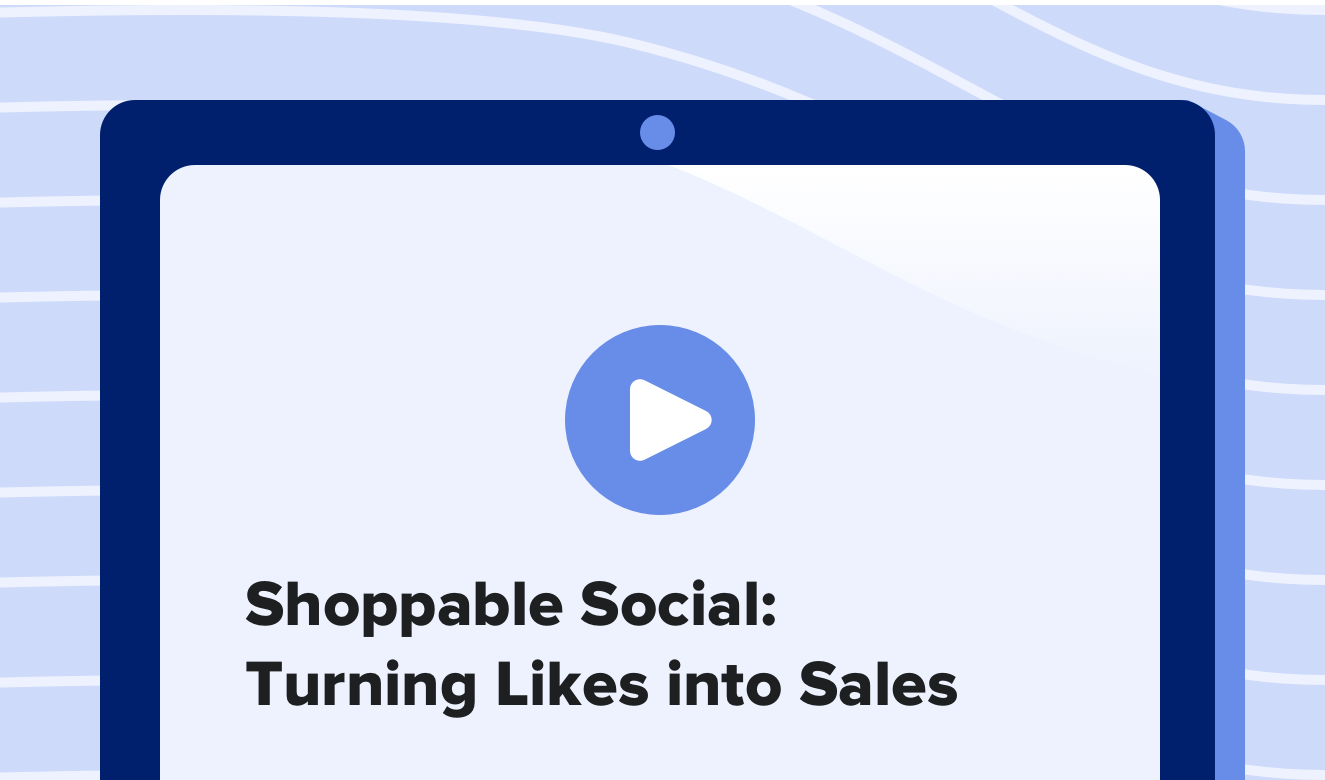 ?
These days, a backpack you were eyeing on Instagram can be bought just by clicking on the "Shop Now" button. Facebook Ads suggest similar purchases or items you may have forgotten at checkout. With advanced targeting capabilities of social ads, ecommerce brands?can finally build relationships with customers across multiple channels and actually drive sales from social.
But how do you ensure seamless tracking across every channel? How do you balance between building a branded experience and running promotions to drive sales?
In this panel, Bitly, Compass, Spredfast, and eCommerce consultant Ashley McGregor Dey, discuss:
The advantages and disadvantages of using social to drive sales
Tried-and-true strategies that have worked for them
How to define and track social commerce KPIs (key performance indicators)
How brands today are using social commerce for success
?