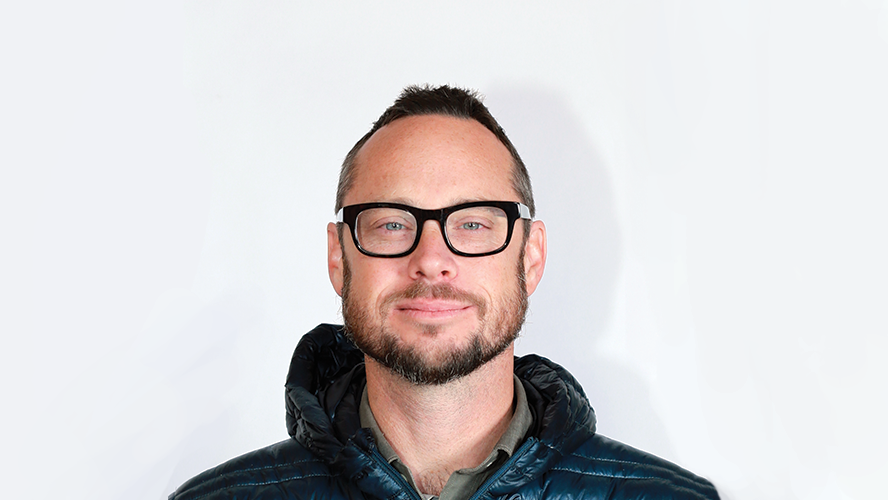 NEW YORK – February 11, 2015 – Bitly, the company committed to the power of the link, today announced that tech industry veteran Matt Thomson has joined as its Chief Product Officer. Mr. Thomson brings a long and distinguished track record of helping SaaS businesses, like Klout and Lithium, develop and execute innovative product strategies. ?He will be primarily responsible for setting the Bitly product agenda while overseeing the day-to-day execution of the product team.
"Matt has proven experience building valuable SaaS businesses that leverage proprietary data and his unique perspective will help drive more value for marketers," said Mark Josephson, CEO of Bitly. "We're growing quickly and Matt has the perfect skillset and experiences to help us tackle our next phase of growth–including a west coast presence."
Thomson has nearly a decade of expertise helping build long-term product lines for business-to-business and business-to-consumer solutions that leverage deep data resources. ?Prior to Bitly, Thomson served as Vice President of Platform and Business Development at Klout, where he oversaw the development of the Klout Perks and Klout for Business product lines. ?While at Klout, Thomson helped grow revenue by nearly 800 percent over a 6-month period and captured 98% percent of the awareness in the social scoring space. ?Thomson also created and managed strategic partnerships with a number of companies including Twitter, ExactTarget, Microsoft Bing, Salesforce.com, Radian6, CapitalOne, Gnip and countless more. ?Prior to Klout, Thomson served as the General Manager and Director of Product Management for the business half of Lithium's SaaS product line, which included analytics and social monitoring. ?Thomson also co-founded CommerceStack, a SaaS email optimization company and has held leadership positions with Microsoft and Embarcadero Technologies.
"Bitly is an integral part of the Internet and I've watched it grow into a data and marketing powerhouse that's a critical resource for marketers. I'm very bullish on Bitly's ability to play a massive role in both the Mobile App and Internet of Things markets of the future," added Thomson. "When I pulled back the covers, I found a well-run company with a world-class engineering team and a humming Sales and Marketing engine. Who wouldn't want to be a part of this?"
For more information about Bitly and its services, please visit http://bitly.is/MarketingPower.
###
About Bitly
Bitly empowers marketers to make better decisions. ?Founded in 2008, Bitly has been relentlessly committed to the power of the link. Bitly shortens and provides intelligence on more than half a billion links and processes more than eight billion clicks per month from every social platform, media site and brand site in almost every country in the world. ?Bitly is the partner of choice for 20 of the 25 Forbes World's Most Powerful Brands and 37 of the comScore Top 50 Multi-Platform Properties (Desktop and Mobile). ?Bitly is an integral part of social media, content marketing, native advertising, SMS, email efforts (and more) from publishers, brands, marketers, government organizations, educational institutions, non-profits and individual users. Bitly is privately held with offices in New York, San Francisco and Denver.