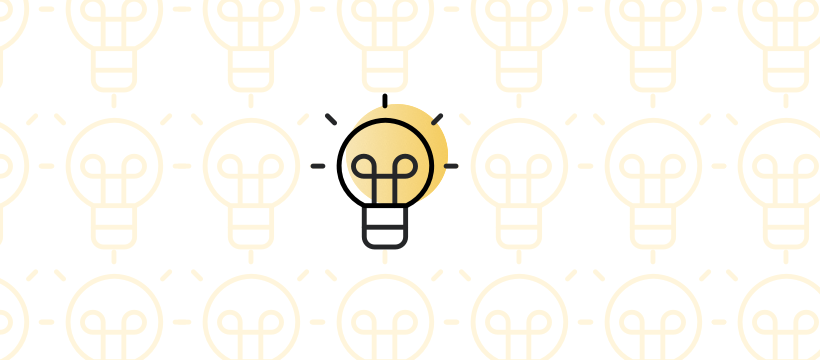 Solutions enable businesses and teams of all sizes and stages to create trusted, powerful short links
May 1, 2019 – NEW YORK – Bitly, the world's first and leading Link Management Platform, is ?following on the success of their Enterprise-grade solution by introducing three new pricing plans available for purchase through its newly redesigned website. These latest options are designed to create solutions to help individuals and businesses optimize and track every touchpoint with their audience, no matter their size or stage of growth.
"Until today, many of the more advanced features and benefits of the Bitly platform were out of reach for the millions of companies that use us every day," said Mark Josephson, CEO of Bitly. "These new plans allow every company in the world to get started and make more powerful links that promote their brand, increase engagement, and drive business results."
Bitly has added Basic, Pro, and Company plans to its existing offerings (Free and Enterprise)
The Basic plan ($29 per month) is great for personal users, individual contributors and the self-employed who are considering analytics and need branding.
The Pro plan ($99 per month) is perfect for influencers and small businesses who want to build their brand and dive deeper into performance analytics.
The Company plan ($499 per month) is ideal for growing brands looking to scale larger campaigns across various channels.
When Henry Kurkowski, Co-founder and ?CEO of One WiFi, a leader in the delivery of cutting-edge cloud managed WiFi solutions, wanted to go with Bitly, the Enterprise plan was more than they needed. With the introduction of Bitly's new plans, One WiFi now has a Bitly solution with the right premium features to meet their needs.
"Bitly's powerful link features, like the ability to update the destination page for an existing link, and detailed link data tracking, allows us to better optimize the marketing tools we've already built for our clients," said Kurkowski. "This gives my company a huge advantage in our industry while also enhancing the customer experience at our clients' locations."
The introduction of these new paid plans is just one of the many ways Bitly continues to demonstrate their leadership and vision for the future. Another is the company's successful commitment to building a world-class leadership team.
"This is a time of incredible growth for Bitly as a company," said Josephson. "Over the past several months we've also been expanding our leadership team with talented executives who are helping take the company to new heights. One of our core values is 'Nobody wins unless everybody wins' and this new product launch was a complete team effort."
More information and details about Bitly's new plans can be found on our updated plans comparison page. You can also read the latest post on the Bitly blog, which further highlights these exciting new changes.
About Bitly
Bitly is used by businesses around the world to build stronger connections with their customers across every digital channel. Our complete Link Management Platform empowers businesses of every size to embed short, branded call-to-action links in their communications using tools, analytics, and insights to maximize the impact of every digital initiative.