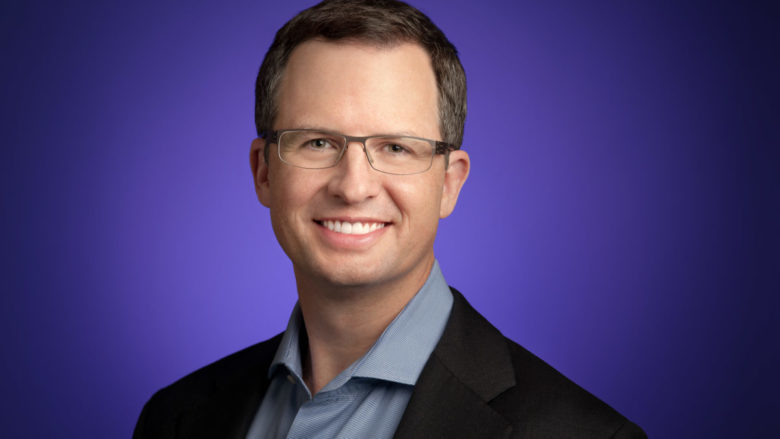 Link management leader adds enterprise software veteran to executive team
December 12, 2017 (NEW YORK) – Today Bitly, the world's first and leading Link Management Platform, announced Scott Keane as Chief Operating Officer. Keane joined Bitly on December 4 and will operate out of Bitly's San Francisco office.
Keane, an enterprise software veteran with nearly two decades of experience, will be responsible for empowering Bitly's sales, marketing and operations teams with the tools they need to accelerate link management's growing adoption among businesses and teams of all sizes.
Most recently, Keane served as Director of Sales Development for Google Cloud. In this role, he led a global Sales Development team responsible for generating pipeline and opportunities for the Google Cloud sales team. He previously worked at Salesforce for nearly nine years, holding positions including Vice President of Americas Sales Development and Senior Director of Marketing Operations. Keane is an alumni of Duke University, holding an MBA from Duke's Fuqua School of Business, and BAs in History and Comparative Area Studies.
"Bitly is an iconic internet company and the undisputed global leader in link management," said Keane. "Millions of people around the world already use Bitly every day. I can't wait to help more customers of all sizes understand how they can leverage Bitly's enterprise-grade platform to drive results for their businesses."
Since launching as a URL shortener primarily used by social marketers in 2008, Bitly has evolved into a full-service Link Management Platform used by more than half of the Fortune 500 and across every business unit. Under Keane's leadership, Bitly's sales, marketing, and operations teams will build upon this growth trajectory.
"Bitly's next set of opportunities center around meeting the global demand for link management across a diverse set of use cases," said CEO Mark Josephson. " Scott is an expert in scaling large global teams and operations and I look forward to working with him to execute on our mission." ?
Keane's announcement as COO follows the recent additions of Jim Emling, Dave Grow, Pete Jensen, and Parag Khandelwal to Bitly's Board of Directors, and a $63 million growth investment from Spectrum Equity. ?
For more information, visit bitly.is/about.
About Bitly
Bitly is used by businesses around the world to build stronger connections with their customers across every digital channel. Originally known for its world-leading link shortening, Bitly now provides an enterprise-grade Link Management Platform that connects every component of a company's internal and external communications and offers tools, data and analytics for transparency and control over the customer experience.
Media Contact: Laura Napoli
(787) 210-1380