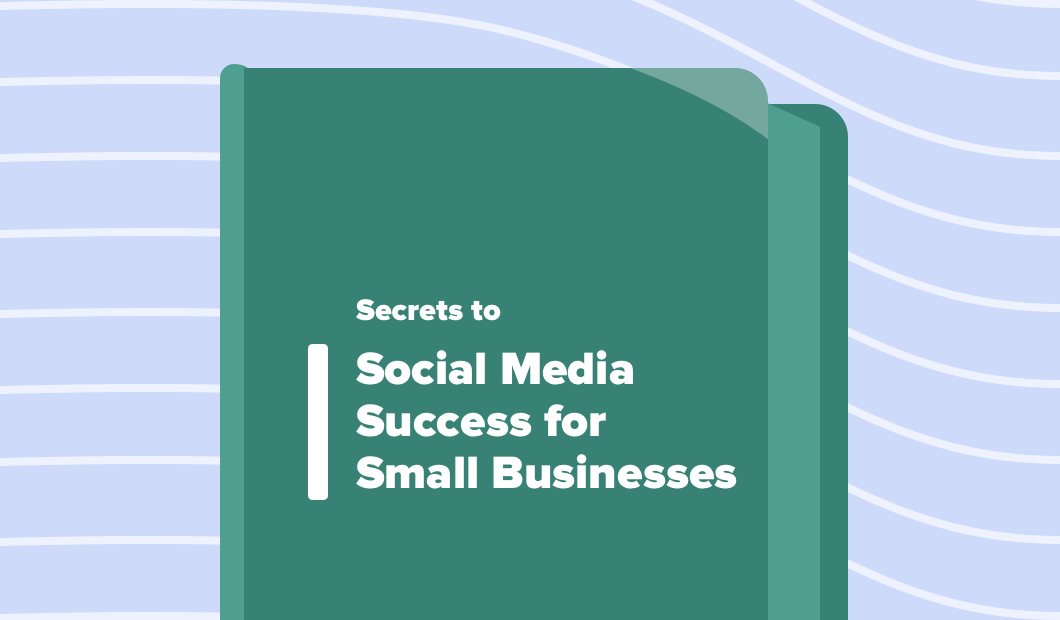 Establishing your social media marketing program is time-consuming—especially if you're a small business. You're juggling a lot already and this is just one more thing to add to your list.
The internet is flooded with advice to help you with every social media business topic under the sun. However, knowing which sources are accurate and what to spend your valuable time researching can add hours to your workload. ?
With the help of our friends at AdRoll, we've done the hard work for you. We've compiled our top tips and tricks for getting your social program up and running so you can use it as a powerful mechanism to help reach your business's goals.
Keep reading to learn how to put the fundamental pieces of your company's social media marketing program together. We'll show you:
How to stand out in your followers' feeds

How to get the most mileage out of your content

Tips for running successful social ads

& more
By downloading the ebook, you authorize Bitly to share the information you provide with AdRoll?Group and agree that?AdRoll Group may contact you for its marketing purposes, including by email. To learn about AdRollGroup's services and how it uses data, please see its Service Privacy Notice at?https://www.adrollgroup.com/privacy.