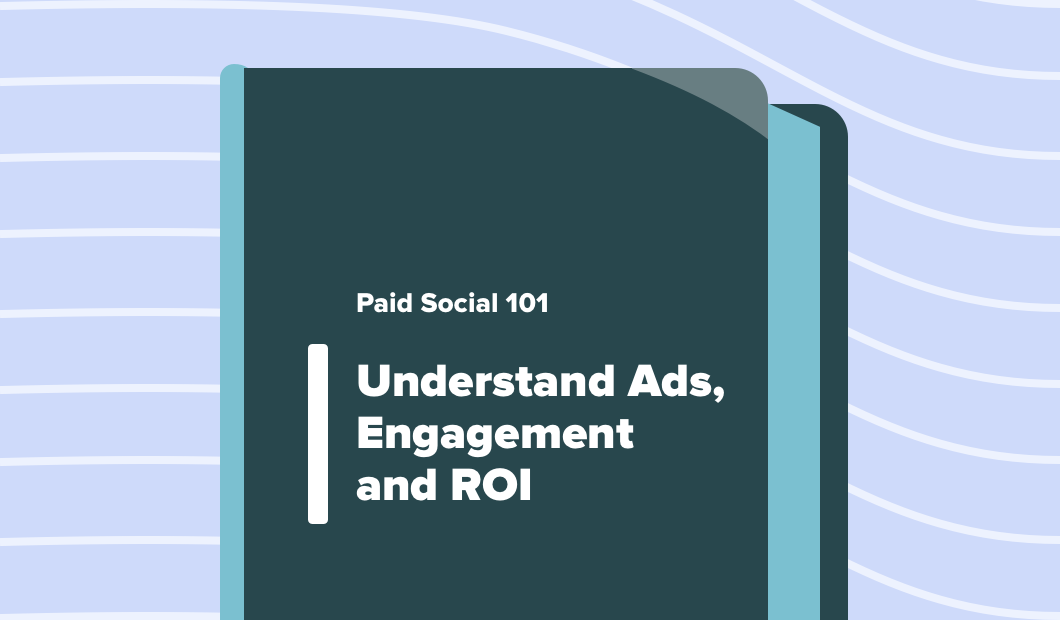 These days, paid social is often the only way to guarantee engagement from social media. In fact, the average organic tweet will only reach around 10% of your followers. A Facebook page with over a million likes only averages around a 2.27% organic engagement rate.
Thankfully, paid social can help you solve declining engagement, and strategically target consumers to drive ROI for your business.
So how can you build a paid strategy that actually works for your brand? In this guide, we've rounded up all of the info you need to get started across all the major channels, as well as tips and tricks to create a strategy that connects with your audience. Download our Ebook now to learn:
The pros and cons of each major social network, and how to choose the right one for you
How to set up & optimize campaigns for each channel (including Snapchat and Instagram!)
Tried-and-true strategies from the experts
?