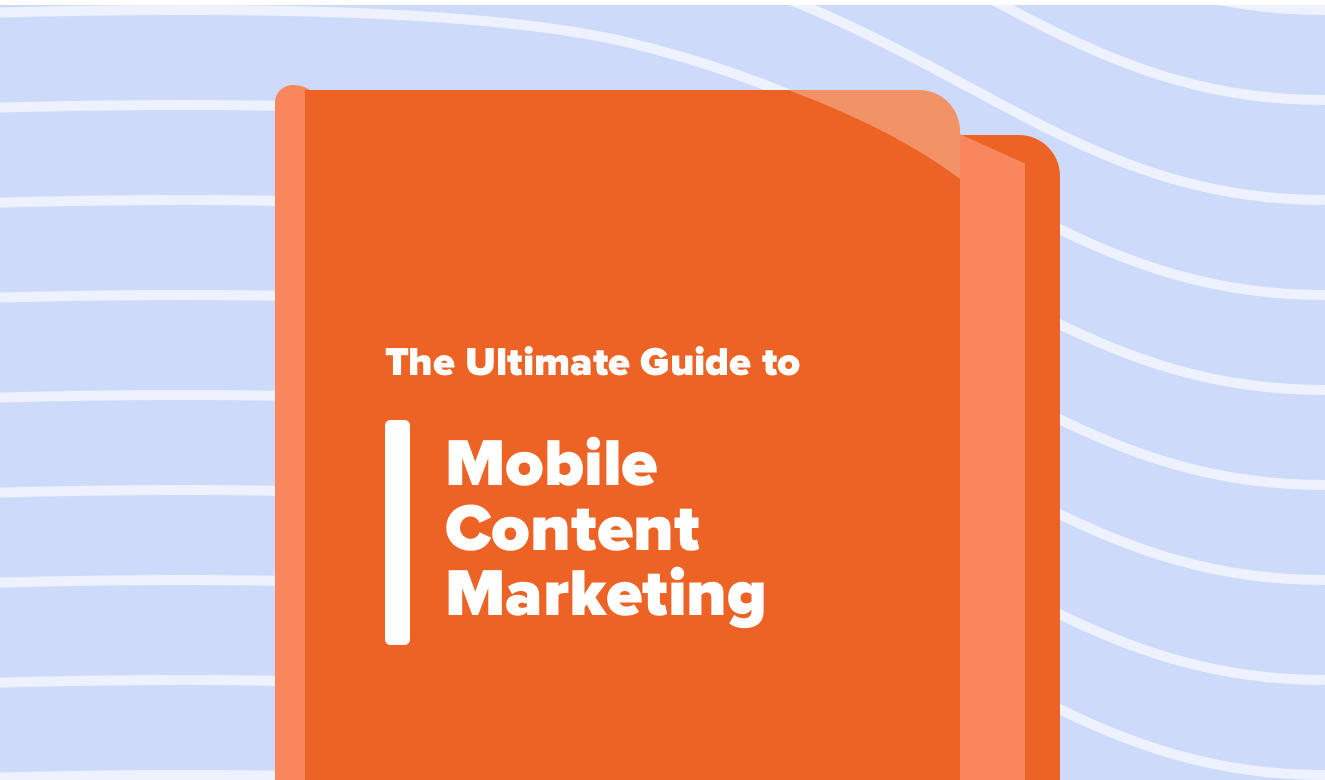 Every marketer knows that brands need to go mobile in a big way. But did you know that 60% of digital content consumed today is consumed on a mobile device? And that social media users are overwhelmingly accessing social networks from their phones?
This has huge implications for any marketer that's building content, whether you're making eBooks, pamphlets, coupons, product pages, or text message campaigns. It's no longer enough to be mobile-optimized; your content has to be mobile-first. Download?"The Ultimate Guide to Mobile Content Marketing" to learn:
The current state of mobile marketing

How to create engaging, mobile-friendly content for web, lead gen, engagement, social media, and SMS campaigns??

Top examples of brands who are effectively leveraging mobile content

Best practices for mobile optimization
?