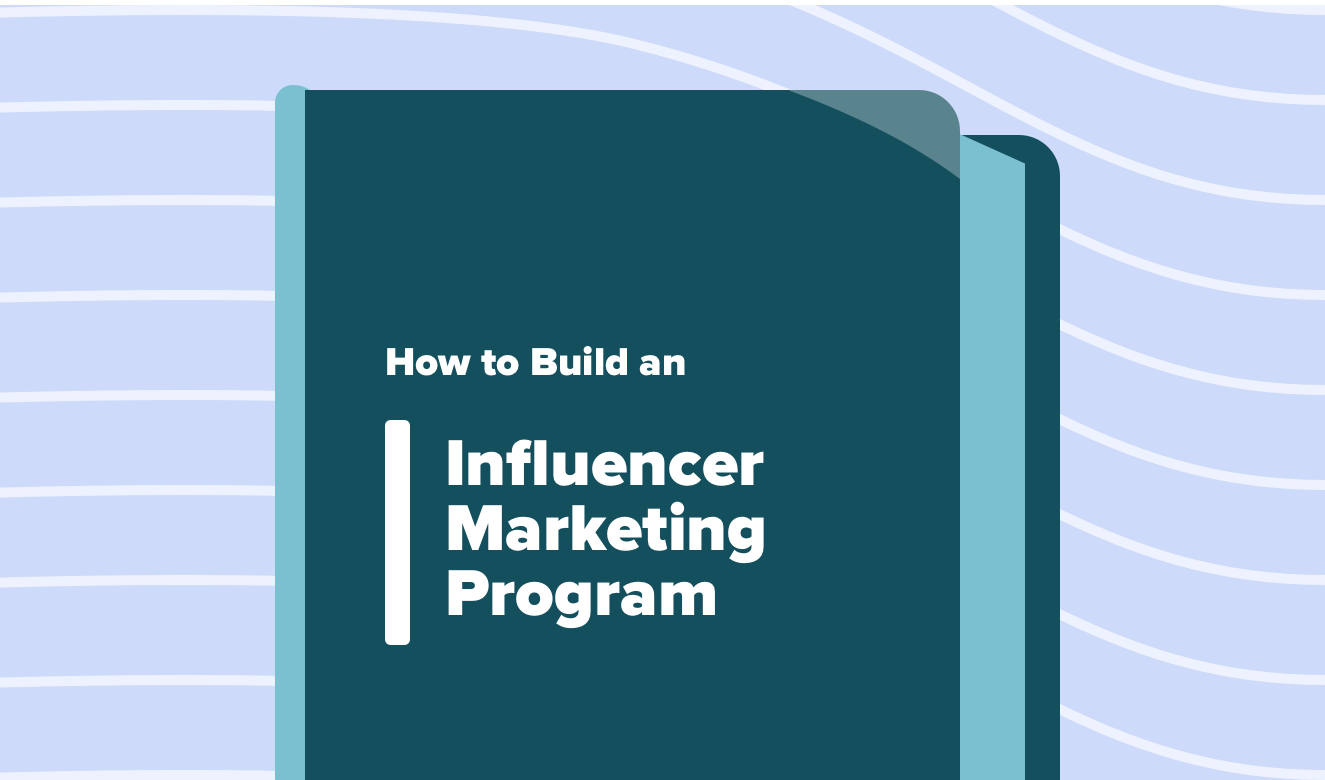 Almost all consumers (92%) trust recommendations from strangers and influencers over those from brands.
Most brands are aware of the power of influencer marketing and have doubled down on their spend over the past two years – with budgets ranging from $5,000 to $25,000. Spend has increased so much that some marketers are now asking whether the likes and shares are worth the investment.
So how do you track and prove the ROI of your influencer marketing efforts? How do you build relationships that not only drive reach but also engagement and conversions?
In "How To Build An Influencer Marketing Program in 2017," we cover:
How to build an influencer marketing program from the ground up

How to grow influencer relationships that turn them into ambassadors

How to track and prove ROI

Examples of how real-life brands partner with influencers
?