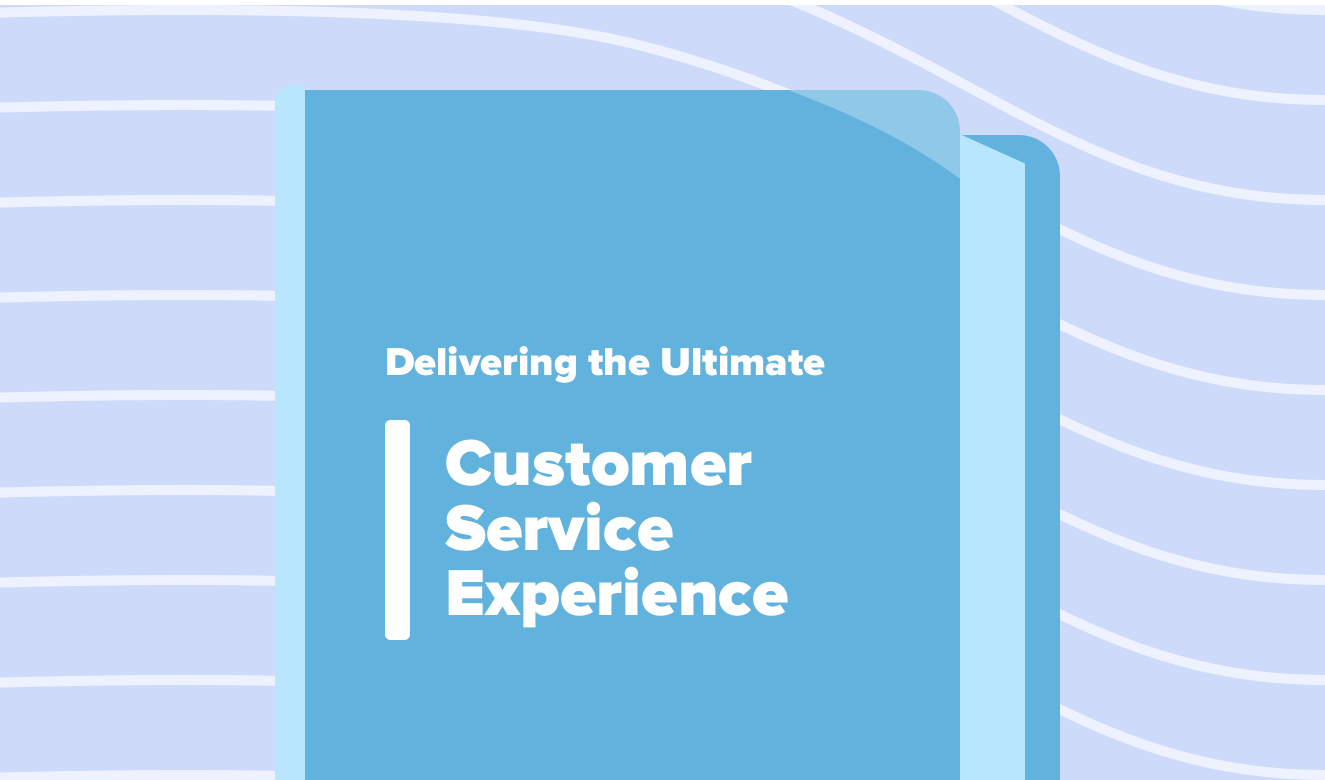 It's a great time to be a consumer.
We can reach brands practically whenever and wherever we are.
We can ask for help with just a 140-character tweet. We can share our thoughts on our latest purchase by posting a photo to our Instagram account.
But that also means that it's harder than ever to be a brand.
Which platforms are customers on? What are customers talking about across these channels? How do you maintain quality and frequency of customer support as you scale?
In "Customer Service: Listening, Personalizing, And Delivering The Ultimate Experience," we'll cover:
Why customer service is so important
Concrete ways to personalize the experience
Common customer service mistakes and how to avoid them
How to use Bitly to track and measure the success of your customer service efforts across all channels
Top customer service trends to prepare for in 2018
?